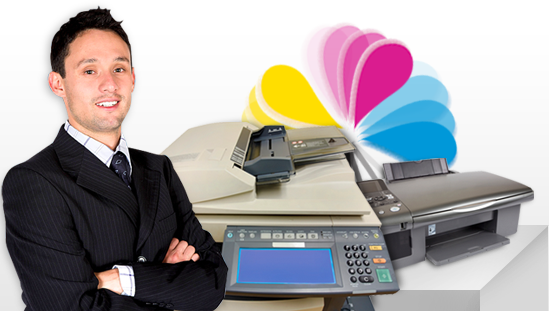 877-783-1963


Our imaging supplies business was established in 1980. We began selling IBM 1401 Printer Ribbons, and expanded our inventory over the years. As the industry evolved so did our products. We're proud that our pricing has actually gone down over the years. At the same time the cost of OEM products continue to rise.

We currently provide high quality, low cost Compatible products, using only the best manufacturing standards. 99% of our products are manufactured in the United States. Our goal is to provide both cost effective solutions, quality products and great service.

Innovative can provides our customers important information to make an educated purchase of a new printer, copier or fax machine. We do everything we can to make sure you are purchasing the most cost effective supplies for your printers, copiers, faxes and postage meters. This is why we ask of customers and potential customers to provide us with the make and model of the equipment you are looking to buy supplies for. You won't find this service from a brick and mortar store, or even most on-line sites.

Give us a call and let us show you substantial savings on your ink and toner supplies!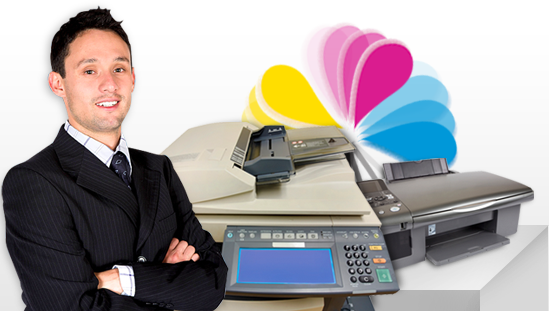 877-783-1963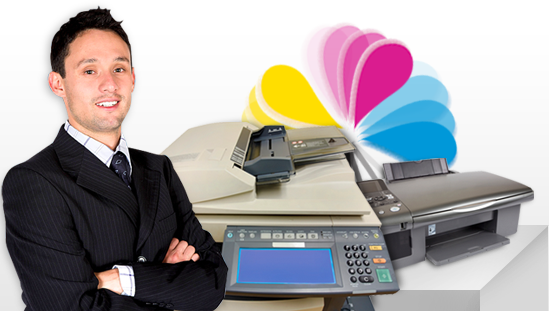 877-783-1963